Daqin profile:
Daqin mobile prink is a chain organization specialized in mobile personalized products supply since Sep. 9, 2002. As one of the earliest founded companies specialized in digital personalized mobile prink products, Daqin achieved ISO9001:2000 international quality management system certification in 2006, and achieved the upgraded ISO 9001; 2008 certification in Oct, 2010. Daqin has been the member of China Chain Store and Franchise Association.
"Daqin" is the registered trademark of Beijing QINFENG XINXIN trading Co., Ltd. The company also owns the Series trademarks including "Daqin" " IDskin" " Meikelong" "Likelong" " Xundeli"etc. and the relevant intellectual property right.
Daqin is the pioneer and innovator in the line of digital personalized mobile decoration. Since the date of the birth, with great enthusiasm, Daqin devoted all the efforts in this industry. With enthusiasm as power, innovation as objective, longitudinally, they developed process including sticking, drawing, painting, spray, enchase, carving and iron etc, among which for sticking, they have the material and methods of leather, three-dimensional bamboo fiber, crystal, luminous,dull polishing etc. Horizontally, Daqin expanded the product range from mobile phones makeup, to a wider product range including mobile phone, digital camera, notebook computers, media player and PDA decoration.
Daqin is a team who is strong, united, executive force strong, enthusiastic and harmonious. They are passionate, they are inspiring! They treat the digital personalized mobile phone decoration as the career, with "You are personalized, and I am happy" as the value goal.
Daqin has a professional research & development team for new products. The newly developed fashion digital decoration solutions and products can be on market synchronously with the digital mobile products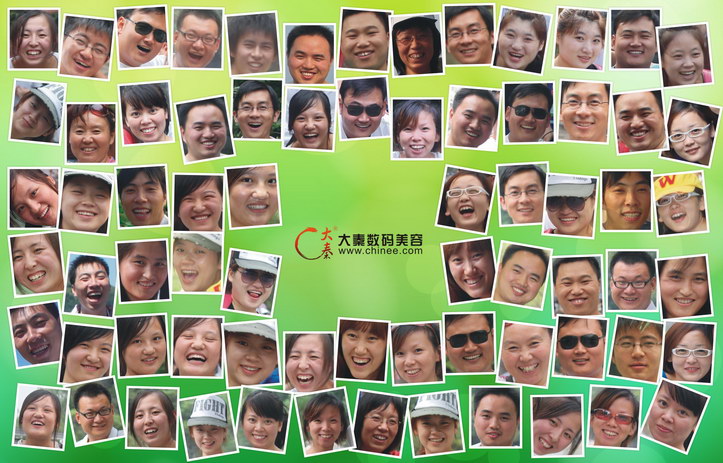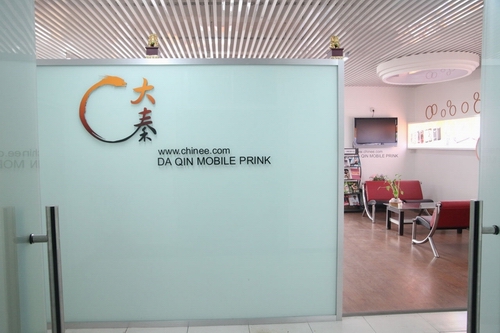 Daqin Meeting Room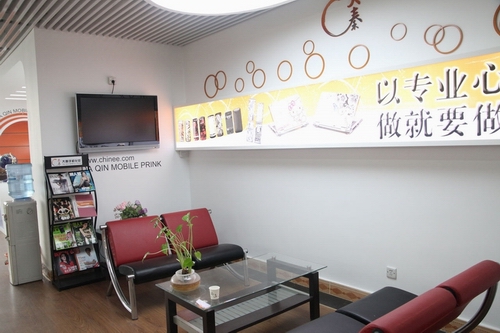 Daqin Meering Room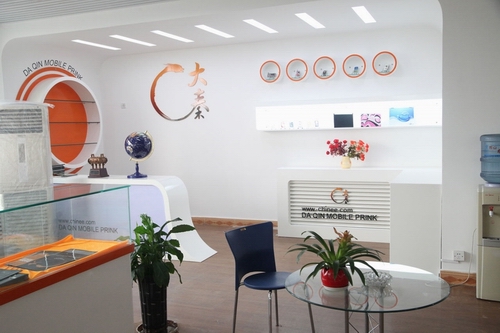 Daqin mobil prink store show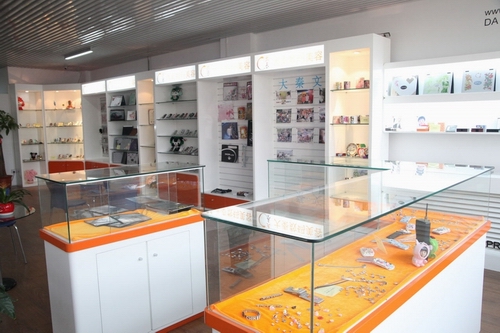 Daqin mobile sotre show
With open minds and broad vision, Daqin globally assembles the most competitive products and techniques, which bring new ideas and higher level for the digital personalized mobile beauty products ! Daqin goods supply and markets spreads the earth.
Daqin has sound and developed product and material development system, perfect processing workshops, with complete modern materials distribution facilities, strict management system and high quality working team, from the three feet counter to the professional digital decoration products headquarters, with difficulties conquering, practice makes perfect!
Daqin owns nearly 1000 varieties of mobile digital decoration material, only for transparent full coating there are over 50 varieties, pooling common and upscale products, which makes it easy for people to choose and makes one standing shopping reality. Mobile phone jewel-setting, cake components, colorful film and IDskin series, are in constant innovation too.
Daqin believes that professional can make leadership, professional can build new heights! We believe, innovation and professionalization can not be separated and innovation can create more value and better market!
Daqin's innovation and development not only win customers, but also attract the attention from media. Each stage of her development is reported by the media including China central television CCTV, the People's Daily, guangming daily, the computer newpaper, the economic daily, economic reference, science daily, Chinese quality news, the China women's news, Beijing evening news, Beijing times, the Beijing youth daily, Beijing morning paper such as newspapers, and the magazines including "Mobile phone magazine ", "The financial community"," "make fortune" "Good source of income" etc.
Among them, CCTV multiple programs made series reports, CCTV 2 economics channel" fortune stories ", "Chinese financial report", "business time", CCTV - 4 international channel "Tianya altogether at this time", CCTV-7 "Agriculture friends" and technical channel " get rich by" , CCTV -9 English channel " BIZ China", " Around China" such programs made special reports for Daqin mobile decoration many times. China education CETV "BAISHOUQIJIA" program, Beijing TV " Charm front", "Science & education Observation" programs also reported Daqin business.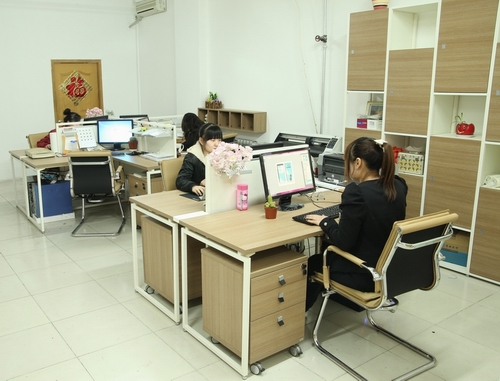 Internet websites including Sina.com.cn, xinhuanet.com , people.com.cn, TOM.com, SOHU.com, gmw.cn, qq.com, yesky.com, ccidnet.com, beareyes.com.cn reported Daqin mobile decoration too. Media reports can be seen as the sketch of Daqin development, which frames Daqin's development as pictures and articles, verifying the influence and leadership of Daqin company in mobile phone decoration fields.
Daqin people have the enthusiasm -- caused by love of passion. The passion adds endless power for us to develop and innovate! Innovation brings us joy and stimulation and we like the feeling!
Developing journey is long and let's face it together with passion!
Daqin - constant innovation, responsibility on shoulder, because of you!